EDIT: I'm so sorry my photo bucket has given up. XD exochocolate was too much for it. I'm not really sure how to fix it. I might just end up paying for pro next month.

While reading the amazing post of amazing I... entertained myself by picking out animals to match EXO and making super amazing *coughhack* photos for all of them. I thought I would share.

Each group is by age~




Suho the red squirrel.




Baekhyun the mockingbird.




Chanyeol the red panda.




D.O. the chinese hamster. I tried to find a really good O.O picture but I had difficulties.




Kai the cougar / mountain lion.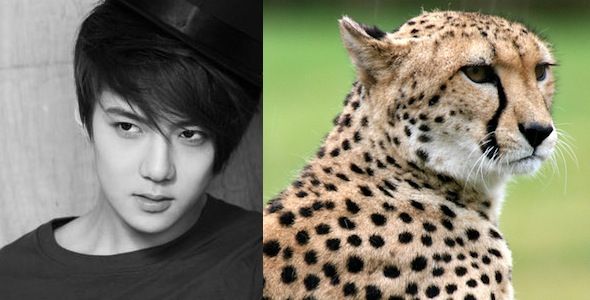 Sehun the cheetah.




Xiu Min the siberian hamster.




Luhan the cottontail rabbit.




Kris the red-caped crane / Japanese crane.




Lay the white horse (since unicorns aren't real).




Chen the golden eagle.




Tao the snow leopard.

Any thoughts? XD Mostly I do this stuff to entertain myself, but I like sharing. >.>;

Other than the member tag I have no idea what to tag this. >.>;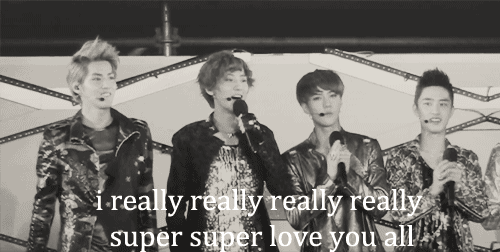 My feelings for exochocolate!

EDIT: I caved into tumblr and made one. I've posted these in two different posts, and also my B.A.P and NU'EST ones. XD I plan to make more. 8D http://goyangifighting.tumblr.com/ That is my tumblr.